The Sunrise Line art installation, and the Ominomobile converted step van, are both coming right along!
Electrical panel to be tucked into rear port signal bay.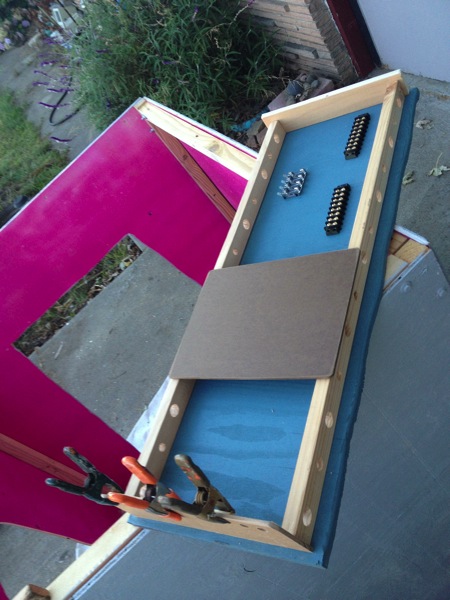 "Track Lighting" using velcro, for easy positioning. Each lamp is a bit of wood, plumbers tape (copper strip) bent to hold 12v automotive lamps, and a parts-bin drawer to cover it. Held with rubber band.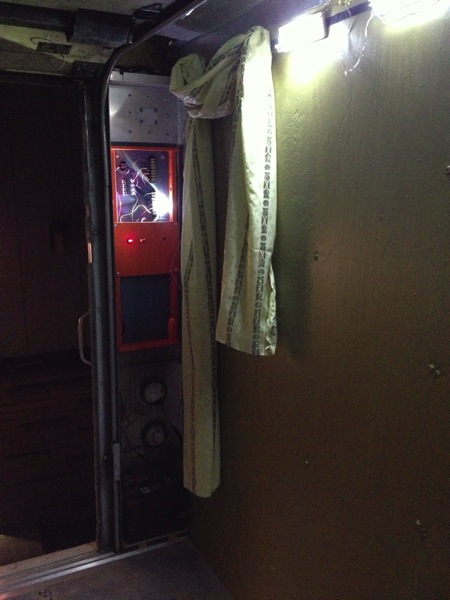 I spent the night in it at my workplace parking lot.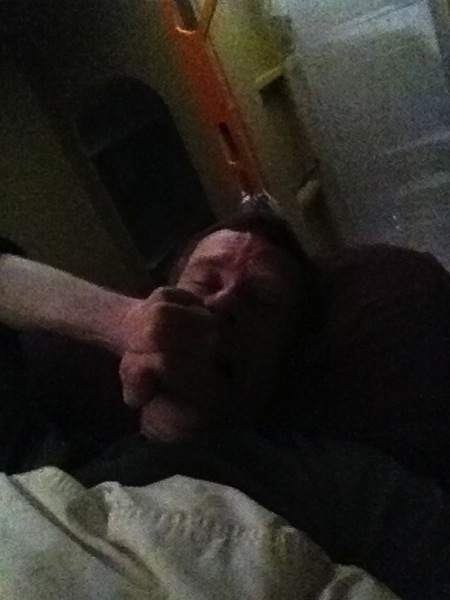 Deb and Carrie painting the Sunrise Line installation.

Briya creating an interior mural, of your eponymous soul trying to rise from this Earth.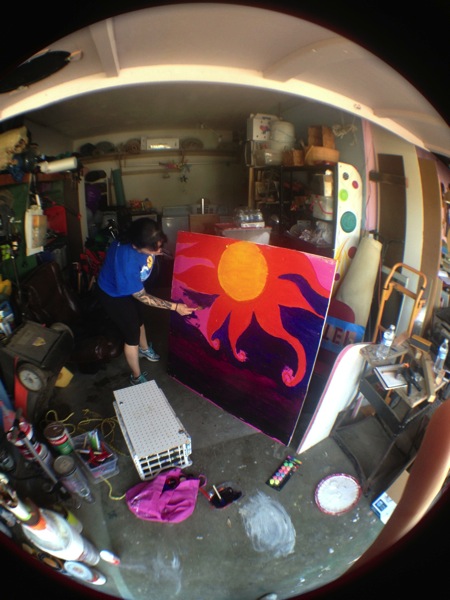 Two seats from the old Santa Cruz Sash Mill Theatre, a tiny kitchen/workshop area, and the privy (Thetford chemical toilet) bolted down.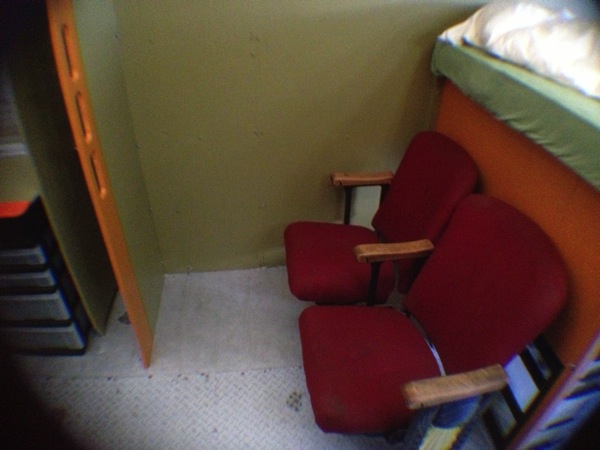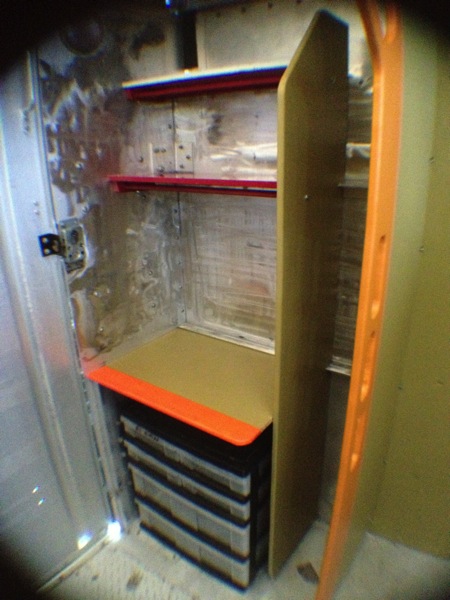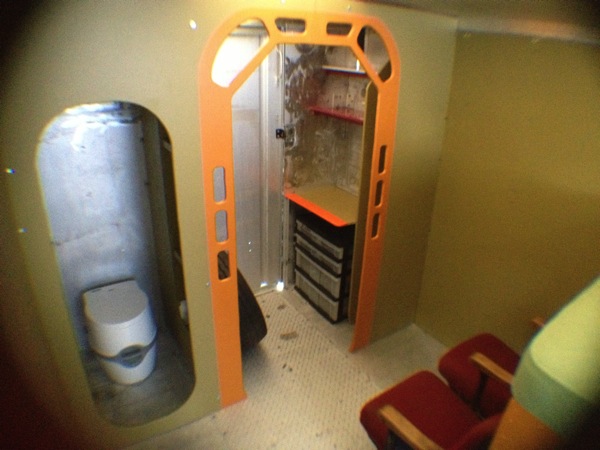 Well, that's the last few weeks of fun & pictures!
This is the best it will ever look. Soon: permanent playafication.